Investment case and credit ratings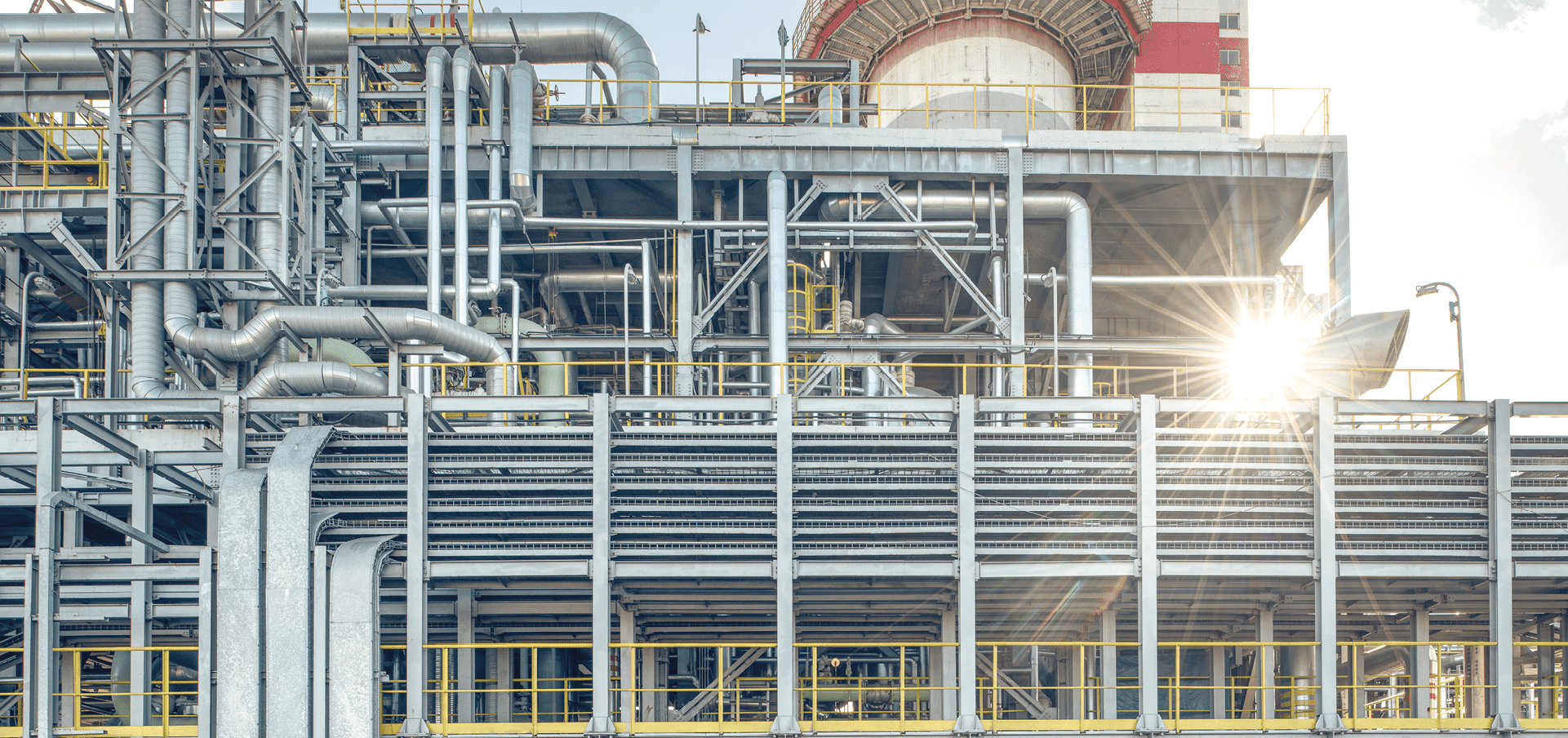 1

A global producer of high-quality phosphate-based fertilizers
2

Unique resource base and sector-leading margins
3

ECO-EFFICIENT FERTILIZERS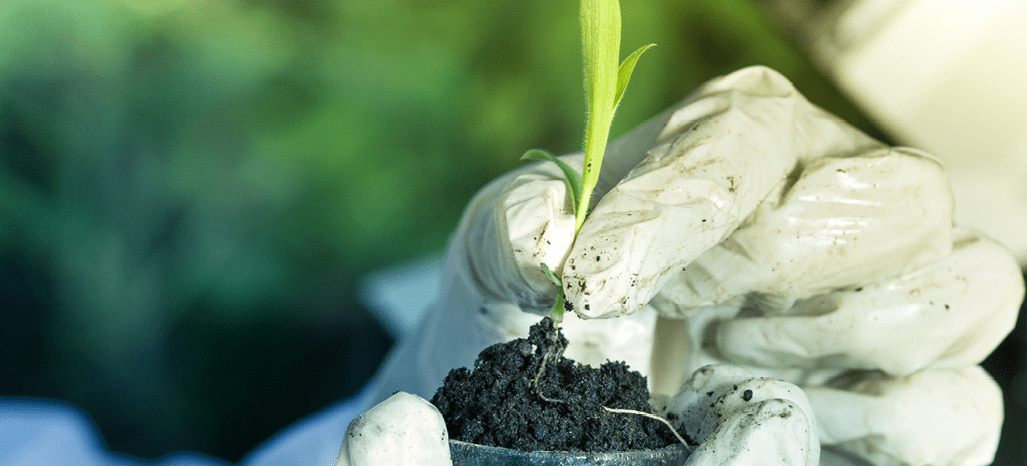 The Company is working to make sustainable agriculture a reality by enhancing fertilizer production methods, improving properties and developing new grades of fertilizers.
PhosAgro initiated and all members of the Russian Association of Fertilizer Producers supported the adoption of ecolabels for Russian-made mineral fertilizers. Green labelling guarantees that Russian-made mineral fertilizers conform to the most stringent international requirements for environmental safety, including the EU's recent restrictions on the content of heavy metals, such as cadmium, lead and arsenic, in fertilizers.
This brand has been officially registered in Russia as green labelling and will be submitted for international certification.
4

Sound capital allocation in highly effective investment projects

Investment projects may get a go-ahead subject to their high IRR (20%+), compliance with the BAT and sustainability criteria along with the CAPEX/EBITDA target, and a comfortable net debt / EBITDA covenant headroom.
5

Well-balanced corporate governance

Transparent ownership structure with over

30

%

of shares in free float.

7

(70%) independent non-executive directors on the Board of Directors.

6

Board

committees

meeting on a regular basis with five of them chaired by independent directors.

Stable credit ratings, all investment-grade
| | 2018 | 2019 | 2020 |
| --- | --- | --- | --- |
| S&P Global Ratings | | | |
| Moody's | | | |
| FitchRatings | | | |
Increasingly higher ESG ratings
2018
2019
2020

MSCI

CDP

SUSTAINALYTICS

n/a

SUSTAINALYTICS materially amended its methodology in 2019. The indicators currently reflect the level of unmanaged ESG risks. The decrease in the absolute value of the score reflects a position improvement.

45.2

SUSTAINALYTICS materially amended its methodology in 2019. The indicators currently reflect the level of unmanaged ESG risks. The decrease in the absolute value of the score reflects a position improvement.

26.9

SUSTAINALYTICS materially amended its methodology in 2019. The indicators currently reflect the level of unmanaged ESG risks. The decrease in the absolute value of the score reflects a position improvement.

Percentile among all companies globally (100 for the worst performance, 1 for the best performance)

Percentile among all agrochemical producers globally (100 for the worst performance, 1 for the best performance)