Corporate Secretary
The Corporate Secretary is responsible for day-to-day interactions with the shareholders, coordination of the Company's efforts to protect shareholder rights and interests, and support provided to the Board of Directors to ensure its efficient performance. The Corporate Secretary is appointed by the Board of Directors. The operating procedures of the Corporate Secretary are governed by the Regulation on the Corporate Secretary approved by the Board of Directors of PhosAgro.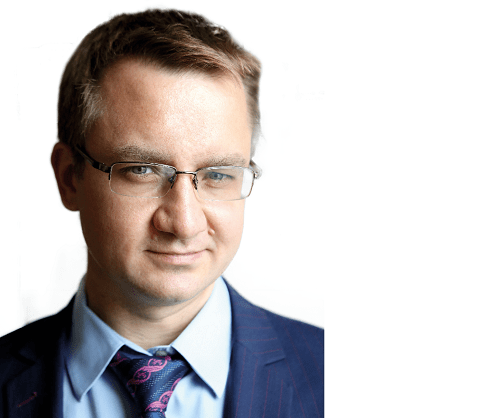 Samosyuk Sergey
Year of appointment: 2016
Date of birth: 1 October 1976
Education :
St Petersburg State University of Economics (former St Petersburg Academy of Engineering and Economics) Engineering and Economics
St. Petersburg University, Law
National Research University Higher School of Economics, Executive MBA
Professional experience
In 1996 Mr Samosyuk joined the financial department at Ammophos.
From 2003 he held leading finance positions at PhosAgro AG, Metachem and Mining and Chemical Engineering (MCE), and was a member of PhosAgro-Cherepovets review committee.
In October 2014 he was appointed head of methodology and economic analysis at PhosAgro-Cherepovets.
Achievements
2020 Director of the Year National Award for the best corporate governance directors / corporate secretaries.